Friends of Active Living Physiotherapy
Please consider these great local friends of ours - we highly recommend them!
Our go-to kinesiologists and personal trainers under the same roof, Sarah and Robyn offer one-on-one and small group class training in a fun, encouraging environment on- or off-site.
Two fantastic yoga studios, with locations in central Willow Point, Flow Yoga and Ocean Mountain Yoga both offer a wide variety of classes and schedule options.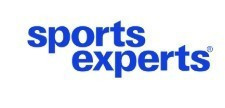 Sports Experts Campbell River is our go-to for all sporting good needs, especially running shoes! Their staff knows their stuff! Keep an eye on our upcoming events calendar for future collaborations with our friends at Sports Experts.

Need a RMT? We suggest Lara & Matthew at Willow Point Massage Therapy. Located just a few blocks from us in a newly-renovated space in Willow Point, Lara & Matthew are knowledgeable, and amazing at what they do.
Tiffany is down-to-earth and makes food fun! Her relaxed and often hilarious approach to nutrition makes it easy to initiate changes in any lifestyle. From Disease management to meal planning to supplements, Tiffany McFadden Nutrition Consulting is the one we trust.

Did you know? When Sophia came to CR in 2012, she first opened up Active Living Physio at The Bridge Medical, operating out of one exam room. We've come a long way since then, and so has The Bridge! Now offering walk-in medical services and online booking, check them out if you're in need of a GP in the Oyster River area.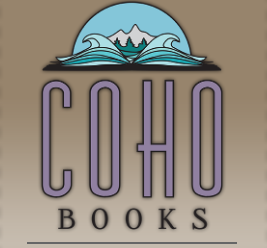 A locally owned and operated indy book store with lots of selection and staff who are knowledgeable about what their readers are looking for. If they don't have it in stock, chances are they can order it for you!
A locally owned and operated bike shop located in Campbellton, Swicked Cycles offers several brands of bikes as well as bike maintenance and repairs.