Registered Physiotherapist, Clinic Owner, UBC Clinical Instructor
MScPT, BPHE, Certified in Spinal Manipulation, Sports Physiotherapy Certificate
Sophia completed her Masters in Physical Therapy at the University of Toronto and her Diploma in Manual and Manipulative . . . (read more)
Registered Physiotherapist,
MPT, BSc
Jennifer is on Maternity Leave - returning September 2021

Jennifer is a graduate of the University of British Columbia where she completed her Masters in Physical Therapy. Raised in Campbell River, she is pleased to return home and work in both private and public practice and contribute to the community . . . (read more)
Registered Physiotherapist, BScKin, MScPT
Kinetacore FDN (IMS) Certified

Jon graduated from the University of British Columbia's Master of Science in Physical Therapy Program in 2012 after completing a Bachelor of Science Degree in Kinesiology at UVic. He played on the Comosun College's . . .(read more)
Office Manager & Receptionist
Amanda has over 18 years of administrative and receptionist experience in various settings, including several minor sports associations as well as newspaper and multi-media companies, all in the Campbell River area. Her career began at the Campbell River Mirror, building skill-sets in . . . (read more)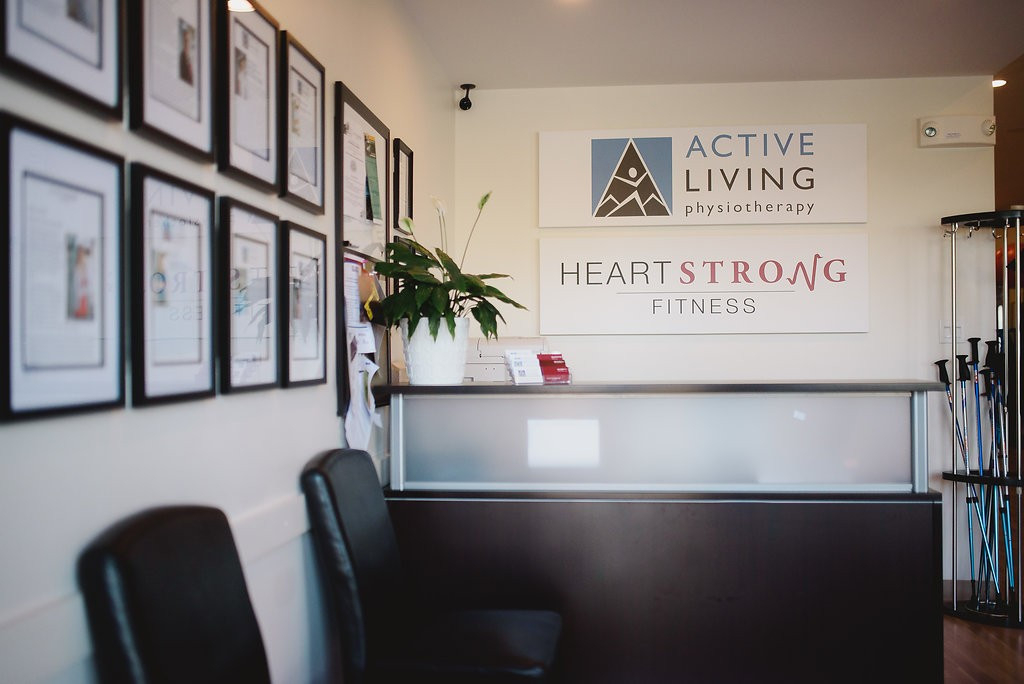 quality. time. expertise.
Karen Kloeble
Receptionist
Karen joined the Active Living team in January 2019, bringing with her over 30 years administrative and receptionist experience. After graduating from UVIC with a Bachelor's Degree in English, she left Vancouver Island to pursue studies in Travel & Tourism at BCIT in Vancouver. . . (read more)
Evan Somerville
Registered Physiotherapist, MPT, BSc(Kin)

Evan is a graduate of the University of British Columbia's Masters in Physical Therapy program (2019) and the University of Victoria's Bachelor of Science in Kinesiology program (2015). Born and raised in Campbell River . . .(read more)

Robyn Smalley
MBCAK Kinesiologist
Robyn has over 8 years experience as a Kinesiologist in exercise therapy, occupational rehabilitation and ergonomics. She studied Kinesiology at University of Alberta and graduated with a Bachelor's of Science degree in 2011. She works with clients with a wide range of abilities and challenges including injury recovery . . . (read more)
Sonja De Milliano
Registered Physiotherapist, MScPt, Acupuncture Canada Certified
Sonja began her educational pursuits studying Immunology and Infection at the University of Alberta. After completing her undergraduate degree (2013), she went on to get her Masters in Physical Therapy at the University of Alberta (2016). Since graduating, she has not stopped learning . . .(read more)