Yoga for Athletes - $130
Taught by Martina Forster, Yoga for Athletes is an 7-week series and will run in-person (max of 8 people) and virtual (2 spots).
Mondays, 5:15-6:15pm
Yoga for Athletes is designed for those who are active and want to stay injury-free and targeted for athletes' need for strength, balance and flexibility. $130 for 7 weeks.
What is it?
• A 7-week program, Yoga for Athletes is a must for those who want to stay injury-free
• Class is geared for athletes' need for strength, balance and flexibility.
• Weekly focus on mobility, hamstrings, hip flexors, mid-back mobility and feet
• All levels are welcome, however some previous experience with yoga is necessary
All classes will be held at the Active Living Physio Clinic, #2-2380 South Island Highway, Willow Point (Larwood Plaza)
Instructors: Martina Forster, Occupational Therapist, Yoga Instructor, Runner and Cyclist
For upcoming course dates and times, please see our "Upcoming Events" page **Class is on hold until September 2022**
PLEASE NOTE: VIRTUAL CLASSES are running via Zoom cloud communications; a link will be sent a few days prior to the first class. For IN-PERSON CLASSES masks are mandatory, as is proof of COVID vaccination (first dose by Sept 13th 2021, and second dose by Oct. 24th, 2021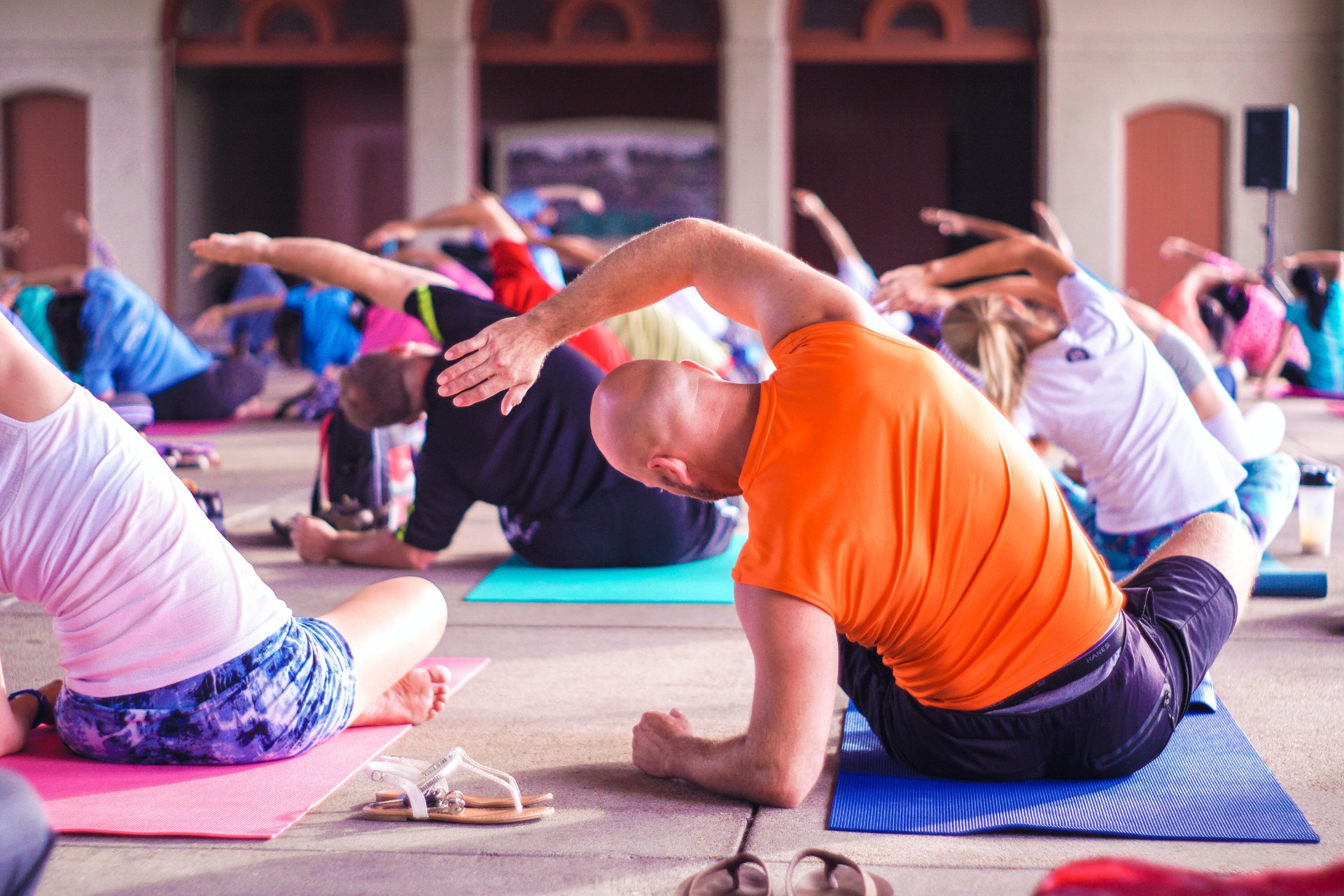 Photo credti: Anupam Mahapatra on Unsplash