Resources
If you are looking for resources from running, to stretching to meal ideas, may we suggest the following?
Run Fast. Cook Slow. Eat Slow The best-selling follow up to the "Run Fast, Eat Slow" cookbook by Olympian and elite runner Shalane Flanagan and nutrition coach Elyse Kopecky. One of our faves!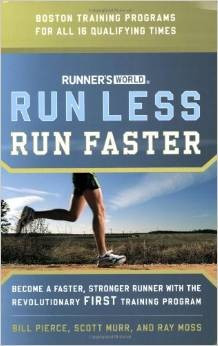 Run Less, Run Faster - by Bill Pierce, Scott Murr and Ray Moss. How to train efficiently and stop wasting your time!
Science of Running - by Chris Napier. Analyze your technique, prevent injury and revolutionize your training.
Sophia's latest fave running book- written by a local Physiotherapist, science-based, easy to read, with excellent exercises and training plans. Everything you want to know about becoming a successful runner!